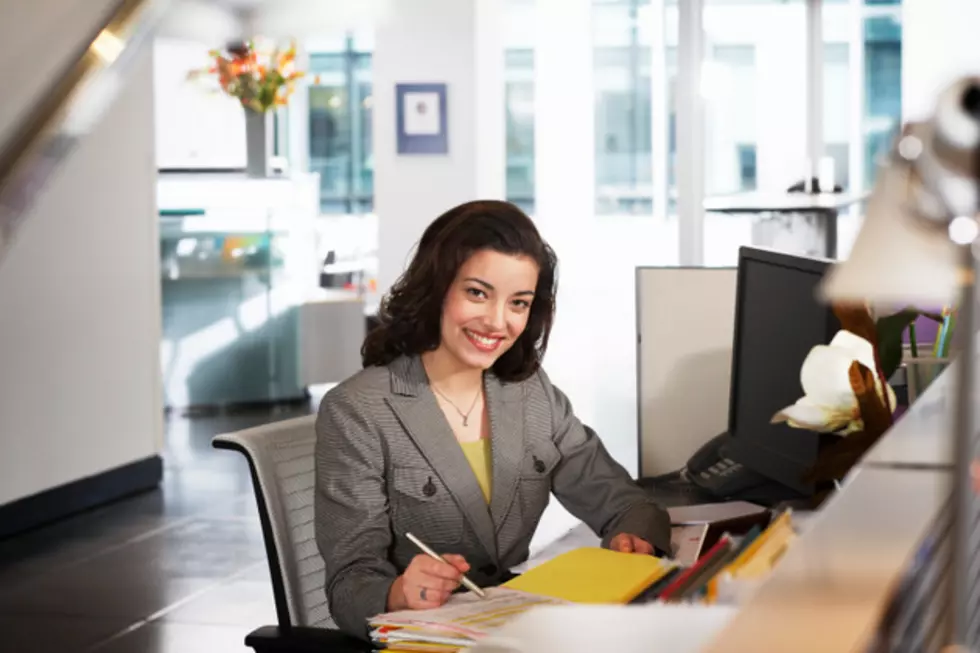 North Dakota Will be the First State in the 22nd Century To Pay Women Equally
Christopher Robbins | ThinkStock
The projections are based on the rate of the pay gap from 1959 to 2015 in each state. Using those trends, the IWPR projected when they felt each state would finally have equal pay for men and women.
Florida, is projected to achieve the feat the fastest with the projections saying the Sunshine State would have equal pay in 2038.
North Dakota is one of four states that are not projected to have equal pay until next century along with Utah, Louisiana and Wyoming.
But with North Dakota projected to have equal pay in the year 2102, they'll be the first state in the 22nd century to provide equal pay to women... the first state among all the states to not have equal pay.
By the time North Dakota has equal pay for women, 46 states will have already achieved the feat.