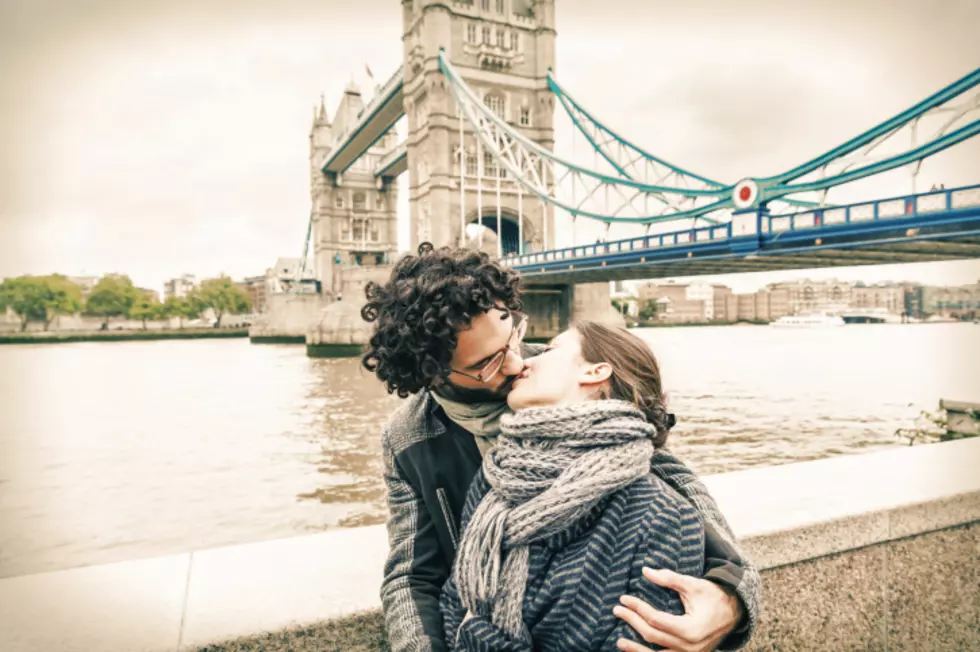 The Most Picturesque Place to Get Engaged in North Dakota
lorenzoantonucci | ThinkStock
If you're looking for that perfect engagement spot in North Dakota, where would you go?
Certainly many people choose to propose in a meaningful spot… maybe the place where you first met or another place with personal significance.
But if your goal is to propose in a spot that will look the best on Instagram, what place in North Dakota would you choose?
RedBookMag looked at the most picturesque place to propose in each state. It's a handy guide if you plan to propose outside of North Dakota too.
It's probably not a shock, that just like any article with the 'best place in North Dakota,' that the answer is Theodore Roosevelt National Park.
But Theodore Roosevelt National Park is big and some spots within the park may be better for that perfect proposal photo than others. Fortunately, RedBookMag suggested the best place in the park to go. And they say that the River Bend Overlook in the park is the best spot for that proposal photo.
You can see photos of that spot on the Theodore Roosevelt National Park Facebook page here and here.
According to one of the Facebook posts from Theodore Roosevelt National Park, "If a picture is worth a thousand words, you could write a college essay with a snapshot from River Bend Overlook!"
But hopefully if you plan to get engaged there, you don't compare the photo to something as boring as a college essay.