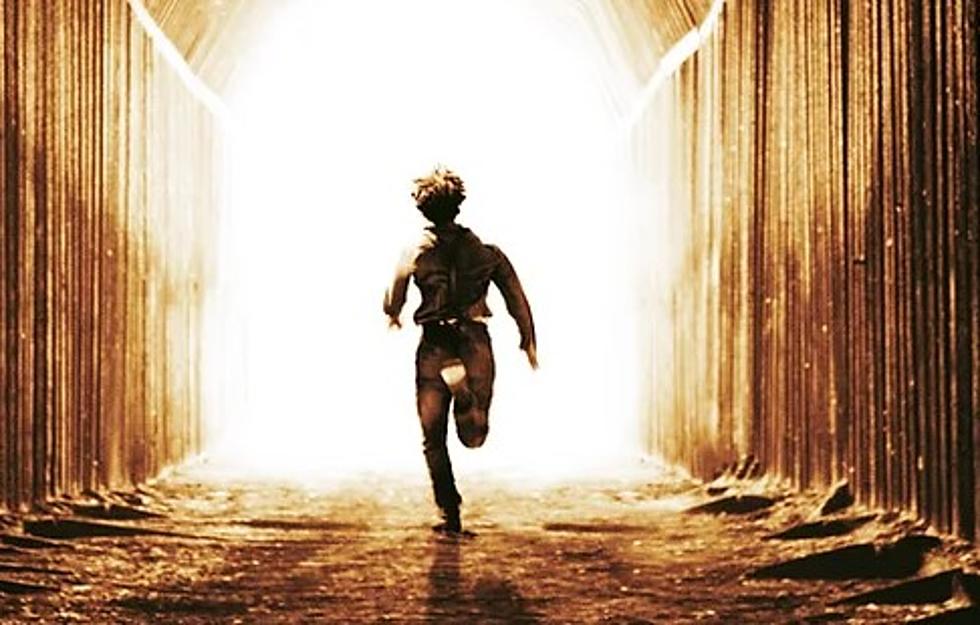 ND Film "End Of The Rope" Red Carpet Premiere Here In Bismarck
endoftheropefilm.com
I'm pretty excited about this upcoming movie, and a "Red Carpet" premiere here in Bismarck will be taking place
I would guess if you had a chance to be an "Extra" in this upcoming movie you should be "Through the roof" excited about "End of the Rope" - based on a true story of the 1931 Charles Bannon case. This is an eerie tale of a lynching that took place in Shafer, North Dakota. Don't bother taking a road trip out there to check out this town, you won't find it.
A town that basically slowly disappeared
According to bismarcktribune.com "Today, there's little evidence that a town ever existed at the location of the former seat of McKenzie County. The town site is a short distance south of Highway 23 and five miles east of Watford City" There is one part of Schafer that still stand, and that is an old building that served as the town jail, and that is where Charles Bannon was grabbed by a mob of masked men and taken away to be lynched - the LAST known lynch in North Dakota. This is what the chilling movie is about.
The movie was shot in North Dakota and will be hitting theatres all across the state very soon
There are Red Carpet Premiere dates set up all over North Dakota - It kicked off a couple of days ago -  March 24th in Watford City, then it will show in other cities such as Fargo, Grand Forks, Williston, and Minot, and will be here in Bismarck April 21 & 22 - tickets are now available through Eventbrite. Check out the trailer for yourself:

Canticle Productions
Go see this eerie true North Dakota story
---
LOOK: 50 songs you won't believe are turning 50 this year