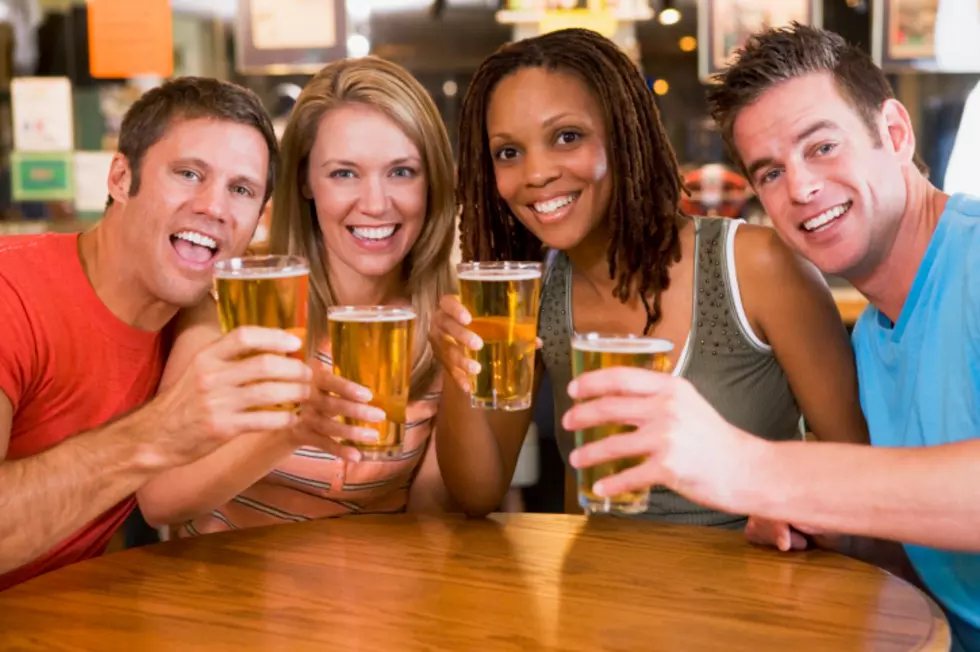 Do North Dakotans Believe Bars Should Have Extended Hours?
monkeybusinessimages
56% of North Dakotans are in favor of extended bar hours to help the businesses recover financially from the pandemic.
According to KX News, 56% of "North Dakotans are in favor of extending bar operating hours to help businesses recover from the pandemic." The report states that 3,180 respondents believe that the bars should be open an additional 3.8 hours to financially recover. Get the details from KX News here.
Can you imagine Bismarck-Mandan bars being open until nearly 5:00 AM?
Let's be real. North Dakotans would love it if bars had longer hours, even if the pandemic never happened. I remember being a college student and hating the fact that bars closed at 2:00 AM. I never thought the bar hours were long enough in my party years. Even now, on the rare occasion where I really want to turn up with friends, I get sad when the party stops at 2:00 AM.
I went to college in Eastern North Dakota, so I was used to bars being open until 2:00 AM in Grand Forks in Fargo. So, I was surprised to learn that some bars in Western North Dakota are only open as late as 1:00 AM. While Minot has a few bars that are open until 2:00 AM (some only on the weekends), Bismarck, Mandan, and Williston are among cities where bars close down at 1:00 AM.
Do you think that North Dakota bars should have extended hours in order to try to recover from financial loss during the pandemic?
What Are the Signature Drinks From Every State?
The 100 Best Places to Live in the Midwest